Make Special Moments More Memorable
DOWNLOAD NOW
CAMERA+ 5G
Unleash the true power of the 5G Camera
Visit Website
APK &
SDK for
Mobile
Devices
SPONSORED CONTENT PARTNERS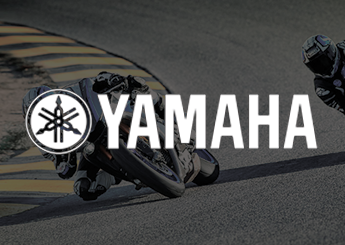 Brands and users love Camera+
"Using the camera to create sponsored content provides a new and fun way for consumers to engage with our brand." – Jason Davis, National Advertising Manager, Yamaha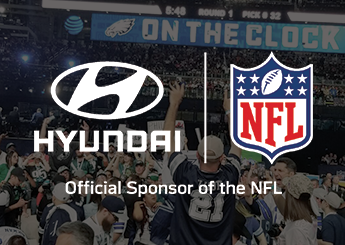 NFL & Hyundai create sponsored filters for the 2018 NFL Draft
Super fans generated over 14k impressions for the NFL Draft sponsored by Hyundai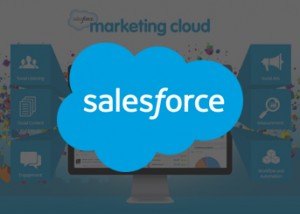 89,000+ brand impressions
Provide brand engagement as a way for admin users to unite under the Salesforce banner.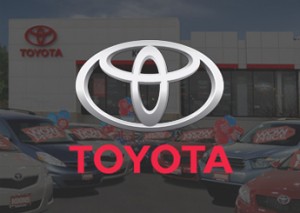 Lia Toyota had 15 new clients in one month.
Increase awareness of rental car division through friend-to-friend advertising.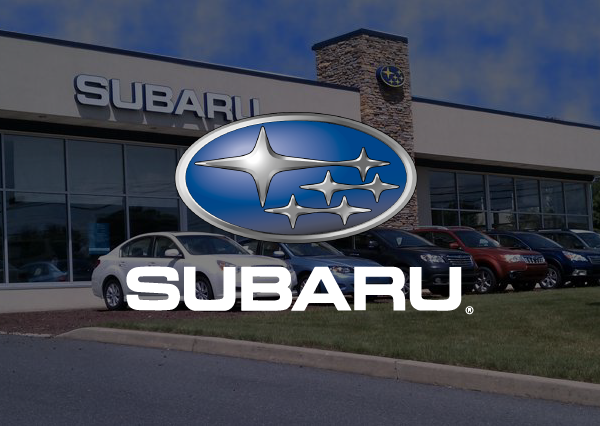 Thousands of people reached.
Over 200 branded photos were taken and 150 shares on social media at the Subaru National Business Conference.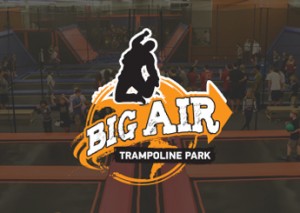 1M+ impressions in 4 month campaign
Excite the young clientele by providing instant rewards for posting branded photos.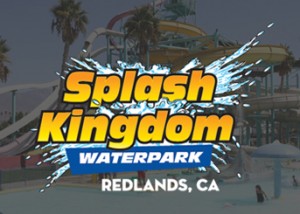 361k+ impressions for waterpark launch
Increase community awareness about the park opening and the summer long concert series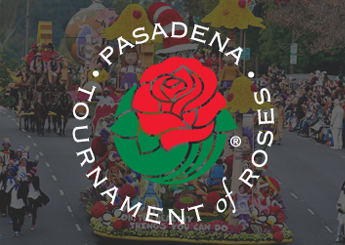 Thousands of people reached.
Enlisted Virtual Photo Booth to create excitement and awareness for the 2015 ToR events.
Marshrae Harris
Jeff Lucas becomes Executive Advisor at Mobilize Solutions to provide strategic guidance to help the company scale "in-camera" media sales & operations IRVINE, Calif. – Mobilize Solutions has added media innovator, Jeff Lucas to [...]
Marshrae Harris
Innovation has been at the forefront of our mission with valuable camera features like Live Stickers, AR for 5G, Time Travel, Audio Tags and more. Our Senior Developer, Hieu Truong, has made a huge [...]
Marshrae Harris
Our Mobilize Spotlight recognizes team members that align with our company's core values of hard-work, teamwork and innovation. As Augmented Reality continues to grow, we are grateful to have Zach Finch on our team designing [...]
WHO WE

ARE
Work hard, play hard, coffee, repeat. We are based in paradise and work with some of the best people you will ever meet. We are passionate about what we do and strive to develop and deliver innovative marketing solutions for businesses of all shapes and sizes.
PROPRIETARY

PLATFORM
We've developed a patent-pending platform that delivers timely and relevant content within the mobile camera experience. The platform is scalable and configurable making it easy for wireless providers and app publishers to white label or embed the feature as an APK/SDK.
CONTACT US
email: contact@mobilize.solutions
phone: 844.843.2884
address: 5151 California Ave, Suite #100
Irvine, CA 92617-3205