Make special moments more memorable with our flagship app
DOWNLOAD NOW
CAMERA+ 5G
Unleash the true power of the 5G Camera
Learn More
APK &
SDK for
Mobile
Devices
A new media inventory
Camera
Generated
Media
LEARN MORE

Mobilize teamed up with Verizon to deliver timely and trending camera content to delight  mobile customers.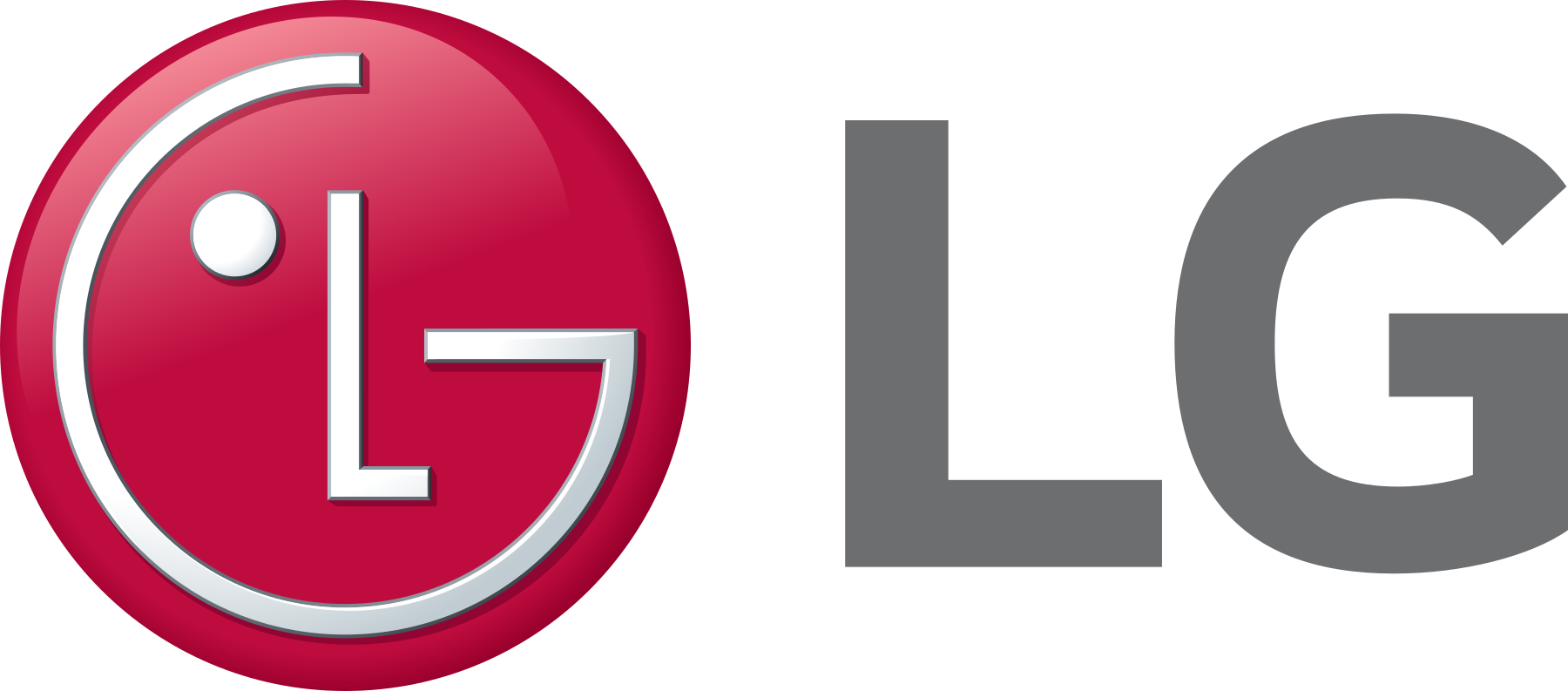 Our partnership with LG enabled a seamless APK integration to mobile devices.

Mobilize has worked with the best engineers in the Qualcomm Technologies to help create the fastest and smartest 5G Camera experience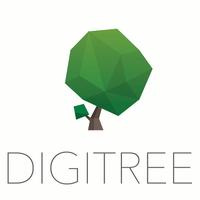 Digitree and Mobilize partnered together to prove that our global camera solution delights mobile camera users all over the world.
Marshrae Harris
Happy Holidays from Your Friends at Mobilize! As we look back at the past two years in what is now commonly referred to as the COVID era, the frequency or even just the occurrence [...]
Marshrae Harris
Jason Norris is the newest member of the Mobilize team, filling the position of Head of Media. Jason has 20+ years of experience working with large brands and agencies. His expertise in digital marketing [...]
Marshrae Harris
Brendan Fallis adds significant experience and expertise to the Mobilize Board as the company prepares for Series A funding IRVINE, Calif. – Ad-tech startup, Mobilize Solutions, has added Brendan Fallis of Leawood Venture Capital [...]
WHO WE

ARE
Work hard, play hard, coffee, repeat. We are based in paradise and work with some of the best people you will ever meet. We are passionate about what we do and strive to develop and deliver innovative camera features that make users special moments more memorable.
PROPRIETARY

PLATFORM
We've developed a patent-pending platform that delivers timely and relevant content within the mobile camera experience. The platform is scalable and configurable making it easy for wireless providers and app publishers to white label or embed the feature as an APK/SDK.
CONTACT US
email: contact@mobilize.solutions
phone: 844.843.2884
address: 5151 California Ave, Suite #100
Irvine, CA 92617-3205