Empower Creators with brand certified campaigns
LIVE STREAM VIDEO
LEARN MORE
Make special moments more memorable with our flagship app
DOWNLOAD NOW
CAMERA+ 5G
Unleash the true power of the 5G Camera
Learn More
APK &
SDK for
Mobile
Devices
A new media inventory
Camera
Generated
Media
LEARN MORE

Mobilize teamed up with Verizon to deliver timely and trending camera content to delight  mobile customers.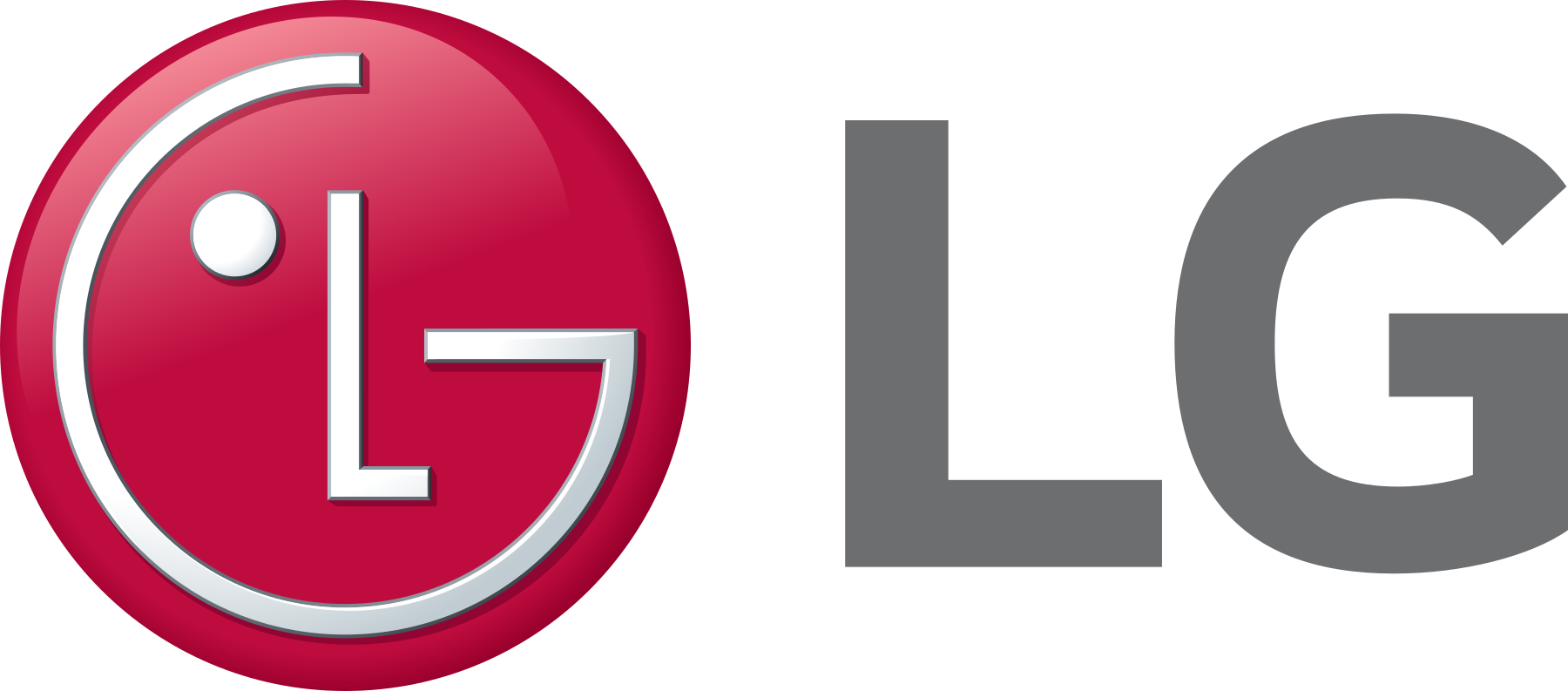 Our partnership with LG enabled a seamless APK integration to mobile devices.

Mobilize has worked with the best engineers in the Qualcomm Technologies to help create the fastest and smartest 5G Camera experience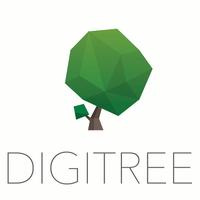 Digitree and Mobilize partnered together to prove that our global camera solution delights mobile camera users all over the world.
jason
Is AR Content Marketing Worth It? Examining Current and Future Opportunities By Jason Norris, Head of Media Everywhere we look today, we see traces of the rapid onset of the metaverse, with more brands, [...]
jason
The Next Phase in User Generated Content and Marketing By Jason Norris, Head of Media UGC (user-generated content) marketing has proven to be a boon for brands. As its name indicates, UGC means users [...]
jason
How AR Enables Marketers to Reach Out to Customers with a Multi-Channel Approach By Jason Norris, Head of Media Multi-channel marketing means something different from what it did 20 years ago, thanks in part [...]
WHO WE

ARE
Work hard, play hard, coffee, repeat. We are based in paradise and work with some of the best people you will ever meet. We are passionate about what we do and strive to develop and deliver innovative camera features that make users special moments more memorable.
CONTACT US
email: contact@mobilize.solutions
phone: 844.843.2884
address: 5151 California Ave, Suite #100
Irvine, CA 92617-3205