Our turnkey camera solution streams relevant content to the camera using location, date, time, and special events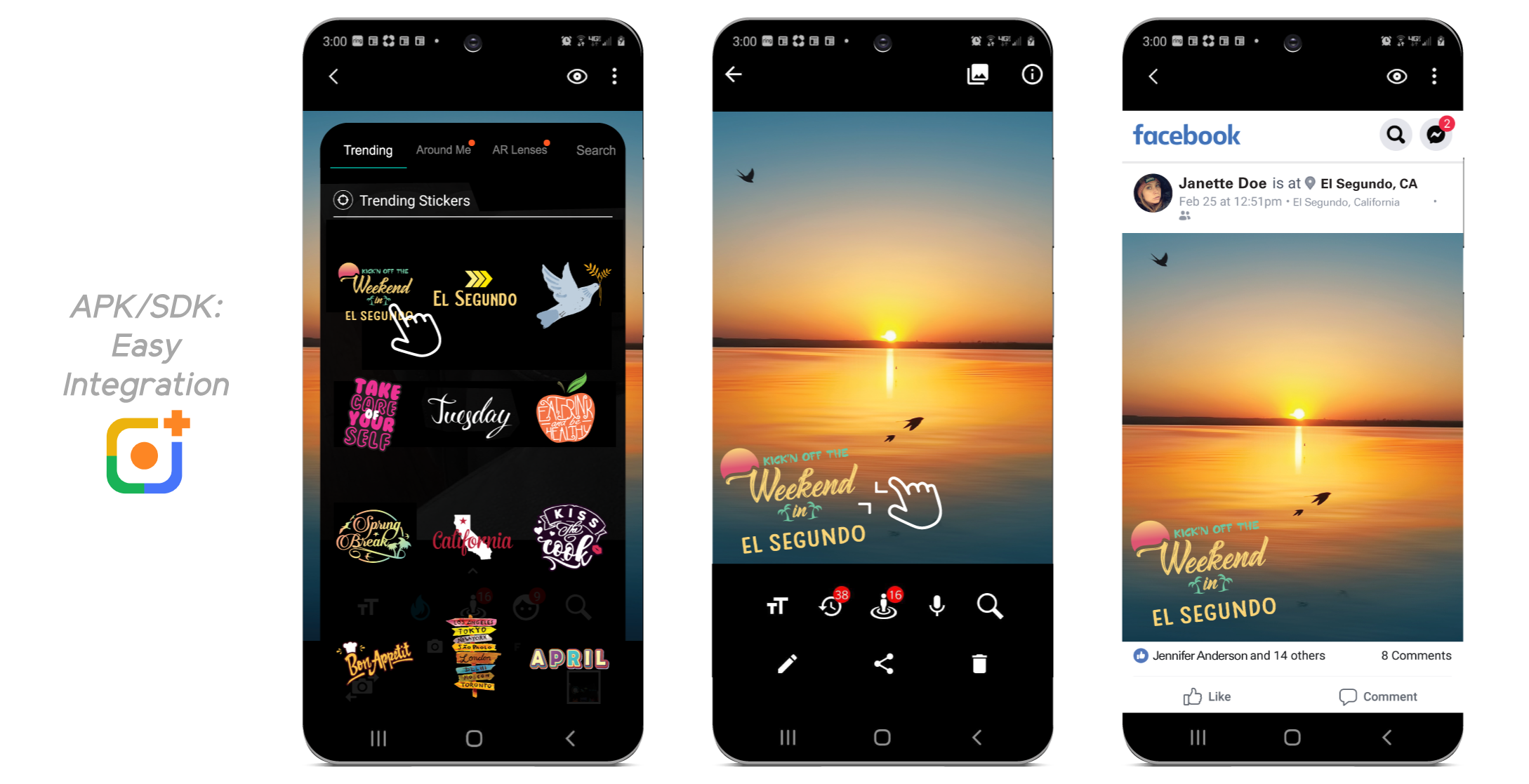 ✔ Our APK is easy to integrate and launch from both the native camera app as well as the gallery. This simple integration offers less than 40 lines of code.
✔ The SDK offers more control for the developer with more options for customization.
✔ Both the APK and SDK offer a seamless customer experience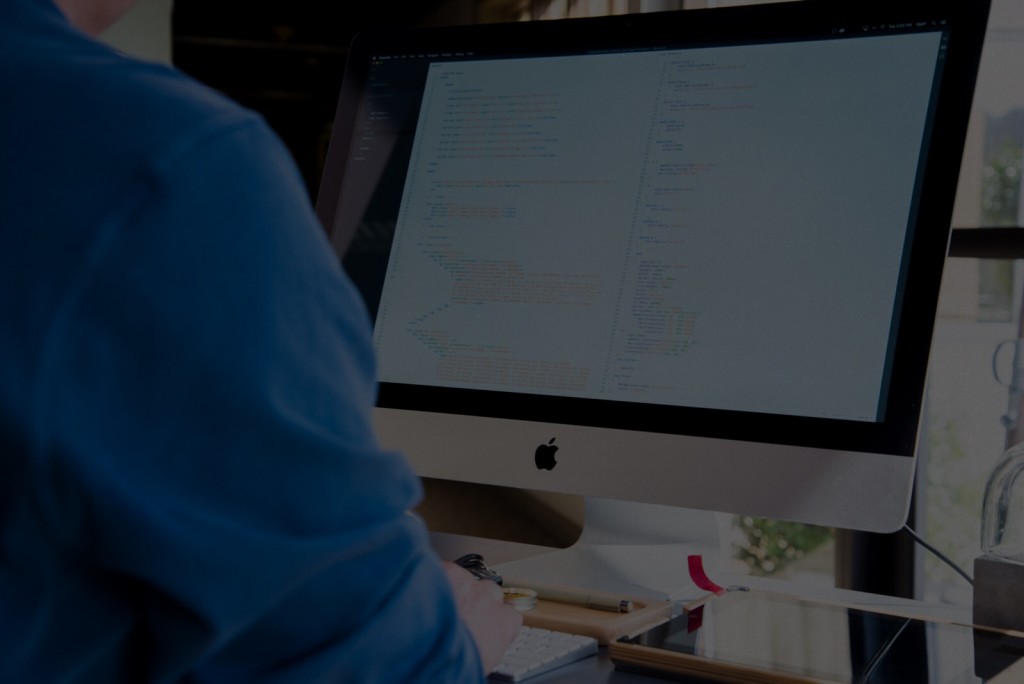 READY TO TAKE THE NEXT STEP?